Welcome from the Executive Head Teacher
A very warm welcome to the Angel Oak Academy website.
Angel Oak Academy is an outstanding academy where children are provided with every opportunity possible to be successful. We strive for excellence in all areas and work in partnership with all of our STEP academies.
As the first Headteacher of Angel Oak Academy, I am so proud to continue my involvement with this school as Executive Headteacher. Working with the Leadership Team, the pupils and the parents to continue our journey of excellence is an absolute privilege.
Dr Tim Mills
Executive Head Teacher
Celebrating success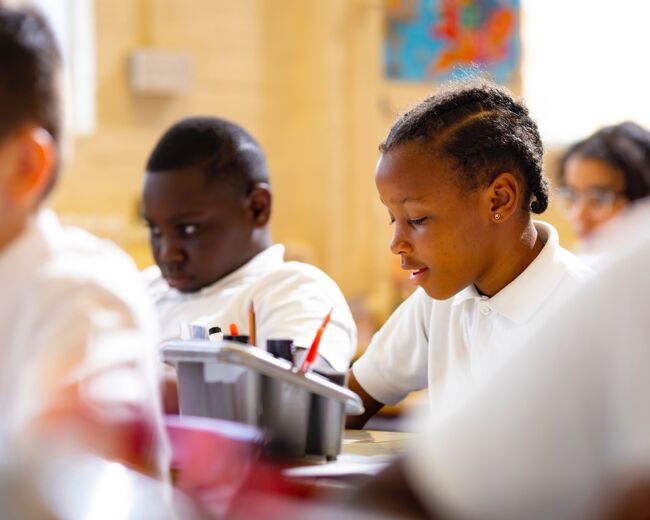 23.25
out of 25
20.4 National (2023)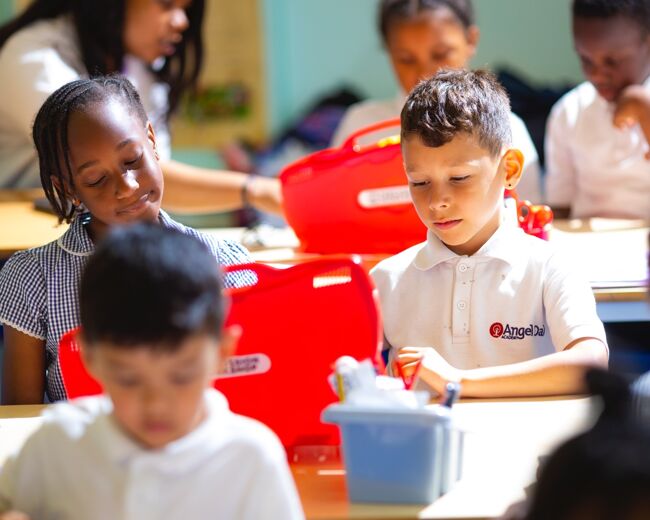 76%
Phonics
75% National (2023)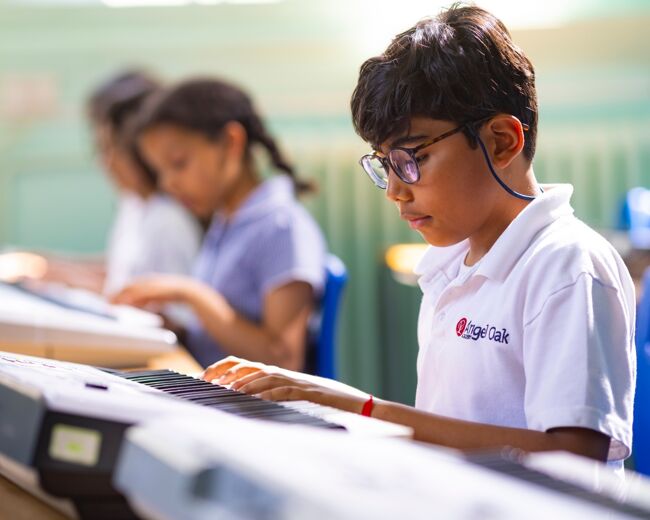 2017
Ofsted Rating
Outstanding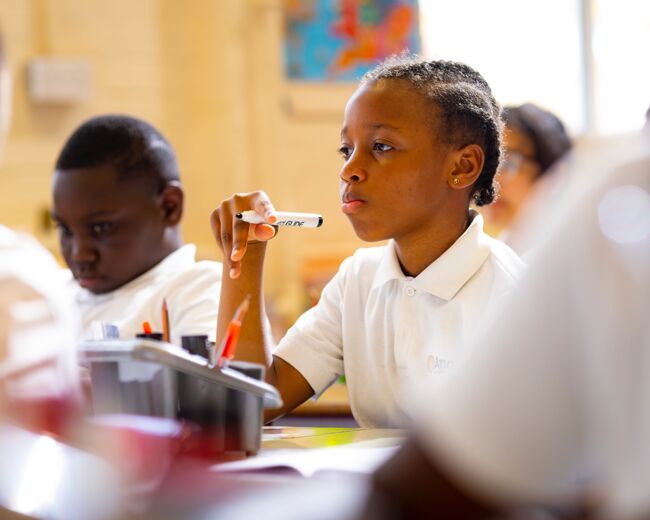 86%
Maths
73% National (2023)
85%
Reading
73% National (2023)
83%
Writing
71% National (2023)
76%
Combined
59% National (2023)